Quality Assurance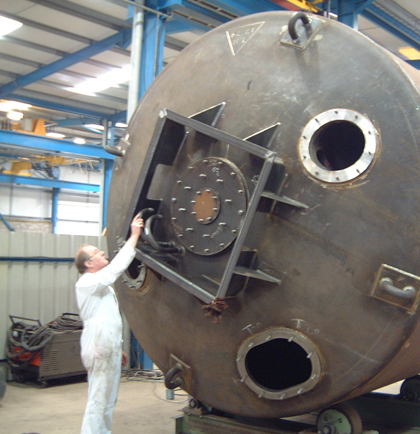 30 Years' Experience In Providing Engineering Solutions
Afon operates a Quality Management system externally assessed by Bureau Veritas to the requirements of EN ISO 9001: 2015.
Quality Plans, Inspection and Test Plans are produced in accordance with project specification with required document packages for compliance.
Welding and NDT inspection is carried out in house supplemented by external certified inspectorate for ultrasonic and radiographic examinations.
Afon Engineering
are specialists at providing the following industrial steel & metal services:
•

Plasma cutting

•

Aluminum bending

•

Angle ring rolling

•

Bridges

•

CNC milling

•

Construction

•

Custom metal fabrication

•

Energy

•

Fabrication

•

Flanges

•

Welding

•

Installation specialists

•

Metal tube bending

•

Pipe bending

•

Non-Destructive Testing (NDT)

•

Plate flattening

•

Press braking

•

Pressure testing vessels

•

Roll forming sheet metal

•

Rolled pipes

•

Section bending

•

Sheet metal bending

•

Steel fabricators

•

Steel plate rolling

•

Special plate development and bevel