Design and Detailing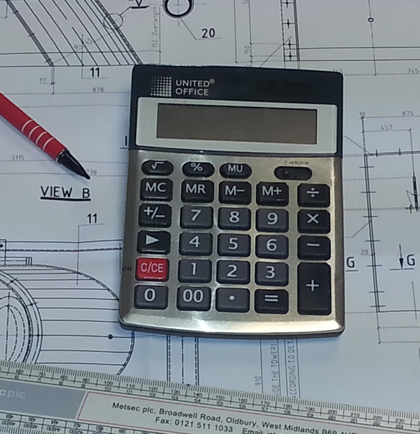 Complete Design & Detailing Specialists
Afon utilise specialist design engineers to carry out analysis of structures and pressure vessels to required codes of practice.

We have in house CAD capabilities and development software, supplemented by external facilities as required, to produce survey, manufacture and installation detail drawings.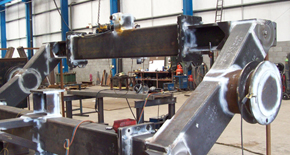 Afon Engineering Ltd continued investment ensures state of the art equipment and machinery to produce all types of structural fabrications, pressure vessels, pipework, skids, and bridges etc.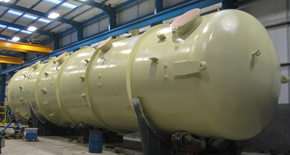 We offer fully equipped painting facilities that provide protective coatings to the widest range of products for Oil and Gas, Energy and Power, Structural Steelwork and Bridges sectors. We apply a series of multi coat protective systems...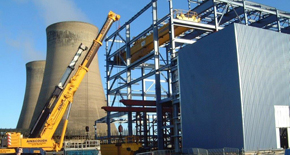 30 years' experience with project installation. Production of method statements for all activities presenting a risk to health and safety. Detailed lifting plans to demonstrate stability on lifting and landing as required.
Afon Engineering
are experts at providing the following industrial steel & metal services:
•

Plasma cutting

•

Aluminum bending

•

Angle ring rolling

•

Bridges

•

CNC milling

•

Construction

•

Custom metal fabrication

•

Energy

•

Fabrication

•

Flanges

•

Welding

•

Installation specialists

•

Metal tube bending

•

Pipe bending

•

Non-Destructive Testing (NDT)

•

Plate flattening

•

Press braking

•

Pressure testing vessels

•

Roll forming sheet metal

•

Rolled pipes

•

Section bending

•

Sheet metal bending

•

Steel fabricators

•

Steel plate rolling

•

Special plate development and bevel